Easy Dialogue 2D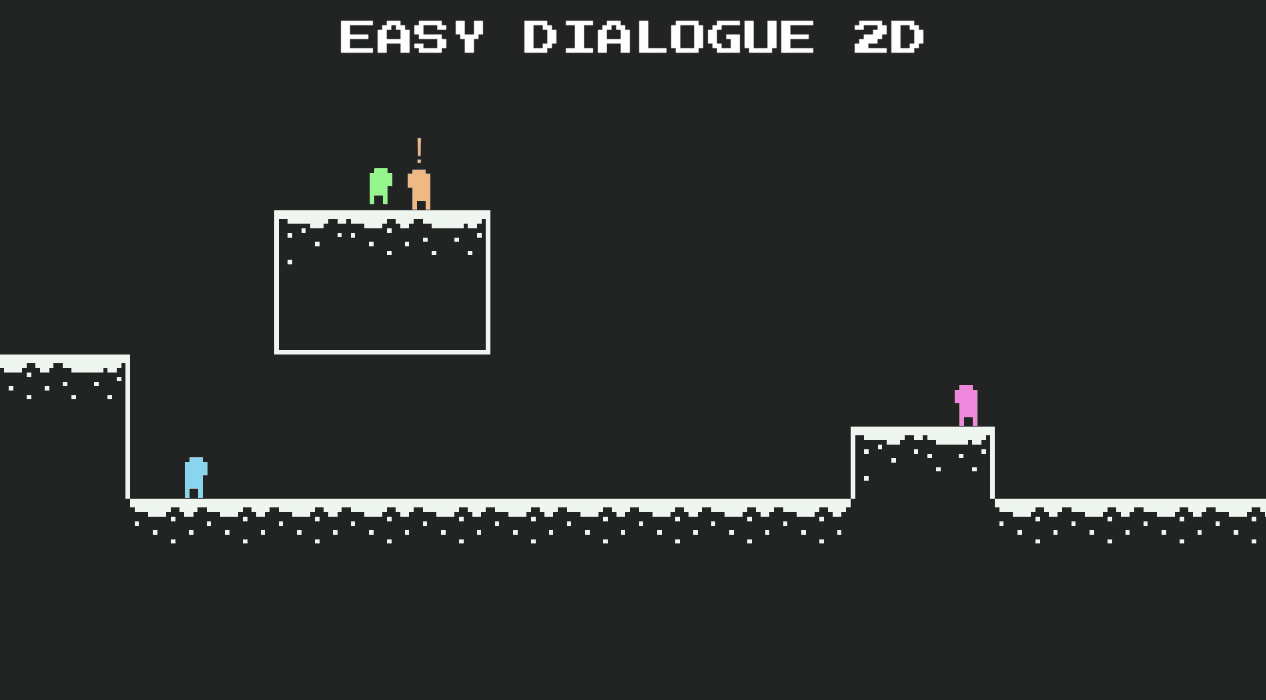 Easy Dialogue 2D is a very simple dialogue system with a quick installation and fast set up.

It's very useful for Game Jams, prototypes, and small games.
Out of the box, the system allows for NPCs to hold multiple nodes of dialogue, and within those nodes can be as many lines of dialogue as needed. It has a built-in Typewriter effect so that the text can be displayed one character at a time. You can customize the Typewriter to fit your needs.
Install instructions
Unzip and drag the EasyDS 2D folder into your Assets folder in Unity. From there access the README for further instructions! Enjoy!